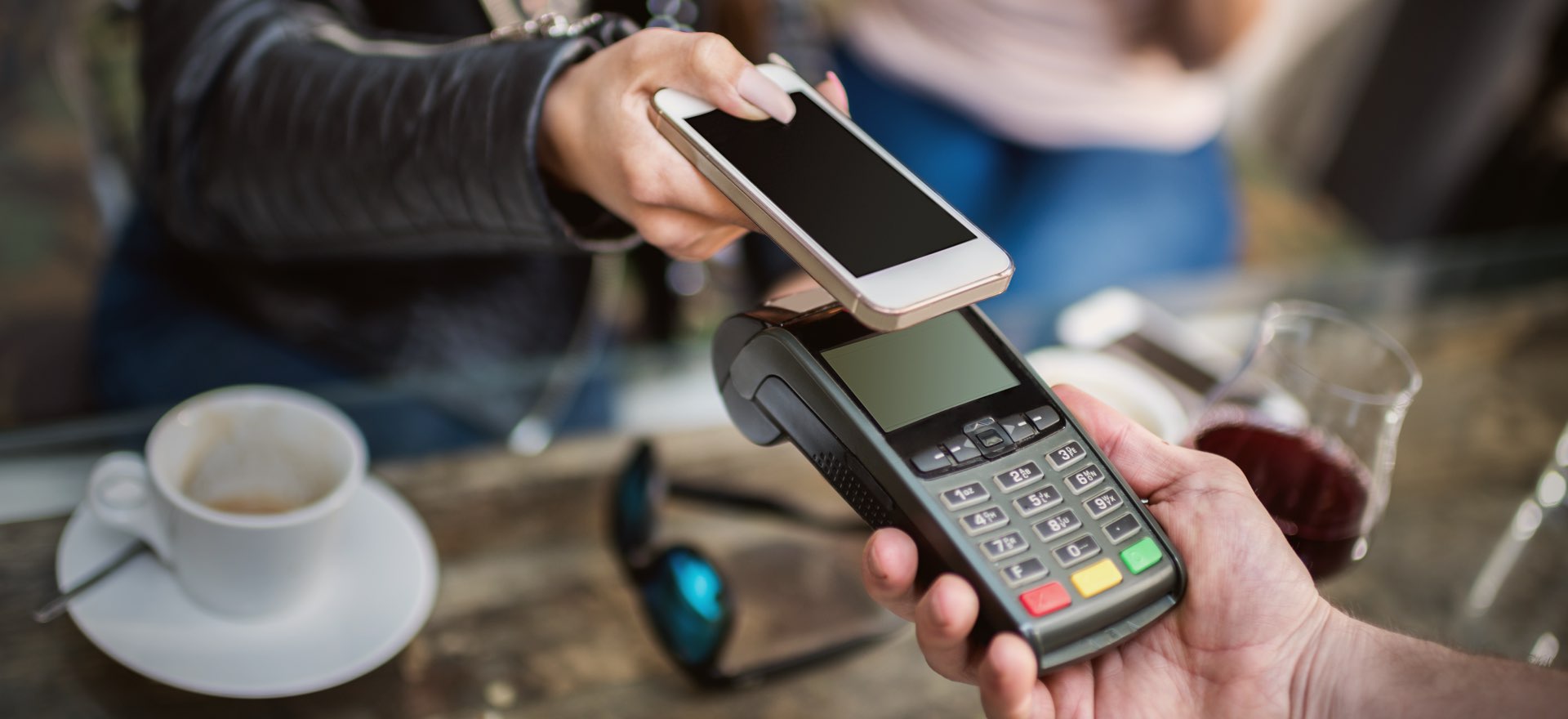 FREEDOM TO GO CASHLESS
With cash turned into electronic payments, vulnerable cash-on-hand and potential for theft are significantly reduced.
eepotch enables the unbanked and underbanked to work with your business and expand your current customer base.
BzP network members exchange their money (cash, credit card or debit card) for BzP Credit. Their money is placed in a 100% collateralized account in U.S. banks, and it is exchanged at the rate of $1 = 1 BzP Credit.
Consumer members use BzP Credit to pay for services and products. The sales taxes and inventory are recorded, making it easy for businesses to report them. In addition, businesses can even electronically remit taxes where government entities are BzP members.
As a business member, you can use your BzP Credit to make purchases, pay vendors and even pay your taxes, to participating government agencies, throughout the BzP network. When you need to go outside the network, simply redeem or pay bills as needed through a variety of electronic payment options.